Nemzetközi versenyző
Mint nemzetközi vállalat természetesen külföldi versenyzőket is támogatunk. A versenyzők egész Európa területén szóródnak szét. Megtalálhatunk versenyzőt kerékpárjainkon finnországi de spanyolországi versenypályákon egyaránt.
Olvassa blogunkban időfutam versenyzőink versenybeszámolóit.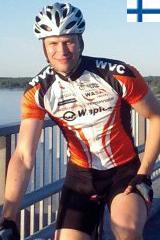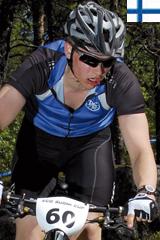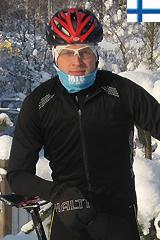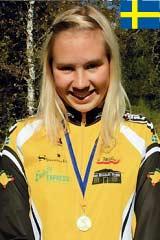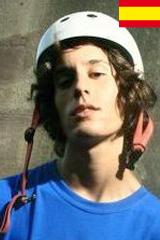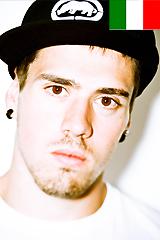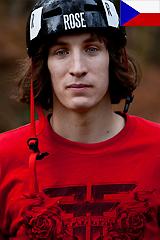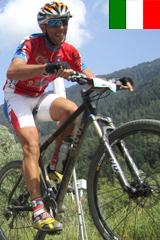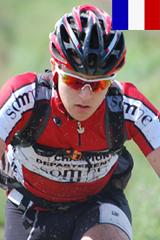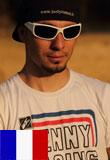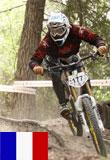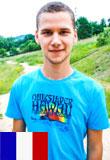 Jaakko Toppari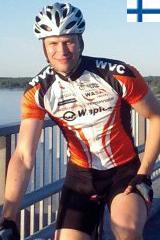 I'm an elite road racer from Finland. I have loved sports all my life and started cycling more seriously a few years ago. Good results have motivated me to reach higher and train harder!
Nationality: Finnish
Date of birth: 10.05.1983
Place of birth: Vaasa, Finland
Hobbies: cooking, computers
Motto: Pain is weakness leaving the body.
He likes: I like having a good time with my friends and family. Watching movies, listening to music and eating delicious food!
He doesn't like: cheating and unfairness
Plans for the future: Win as much as possible, improve in time trial. Stay healthy.

Biggest successes:
Winning Sähkö tour and Tarmo road race.
Botnia cycling 2nd place
Tahko-mtb 18th
Finlandia-mtb 7th
His bike - ROSE XEON CRS-4000.
Nyomtatás
'Térkép Töltése